Adress: No.1136 Wanguan Road, Taian City, Shandong China Tel: +86 538 6613822 Email:
info@taishanasiafood.com
web: http://www.taishanasiafood.com
FARMLAND
Farmland Management
With 10,000 Mu organic planting base, 10,000 Mu Non-organic and those in transition period, the farmland is mainly in Taian city, Shandong Province. Our products are all from our own farmland and we monitor from growing to harvest. The way that our company cooperate with farmland include "Company + Rural cooperative" and "Company + Large scale contract". According to different products, we arrange plantation in different farms. We provide support and supervision to our farmland, contract long term cooperation aggrements with them.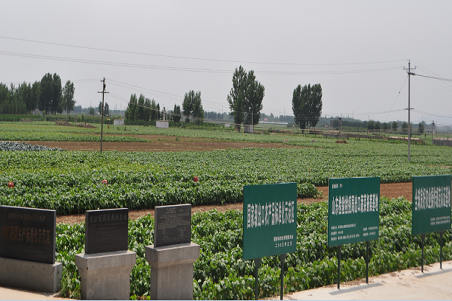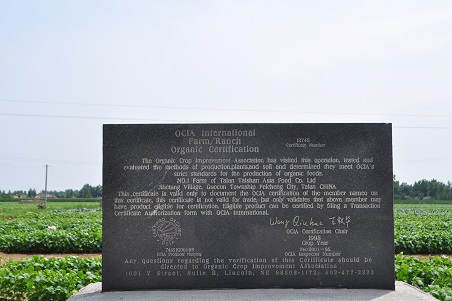 Complete Management Standard:
1. Farmland Management
Company consists of base management, whici is fully responsible for the management of the base of the planting base for each set field. Each farm has a head, who arrange planting production plan according to the company's annual plan. There's also an administrator in each farm. The administrator is in charge of giving seeds, pesticides, and fertilizer out, and filling in records.

2. Site management of technical instructor
There technology instructors in each farm. Our company build office, rest room and facilitate room for instructors, which offer convenience for their work and management. Instructors offer guidence from seeds, plantation, fertilizer, watering, weeding, pest control, to harvest. We invite horticulture and plant protection professor of Shandong Agricultural University College for training on the key technology of crop planting, helping us to solve technical problems encountered in the process of cultivation.
3. Pest Controlment
The farm surrounding has a shelter, as a barrier to protect. Choose disease-resistant seed.
Plant timely to avoid the high incidence of pests and diseases.
Proper crop rotation, intercropping, and diversified planting.
Deep plowing before winter to freeze and kill disease and insects.
After harvest, clear up the farms promptly.Pest forecasting to prevent the spread of pests and disease.
Physical control methods: trapping lamp, yellow glue board, Insect-proof net for crops.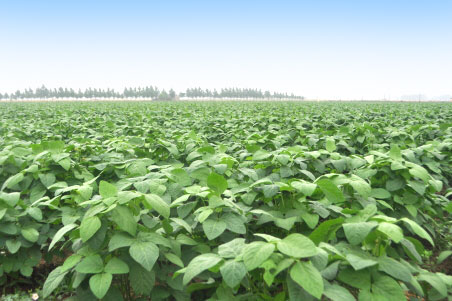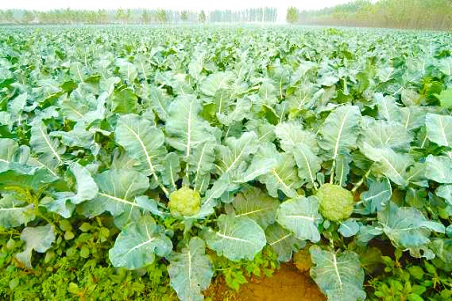 4. Usage of Fertilizer
Two sources of farm fertilizer. On one hand, using crop straw and animal waste in the production of finished compost. On the other hand, we built our own organic fertilizer factory, which is equipped with soil laboratory and strains were examined at the same time. Before the crop is grown in every season, each farm will do soil sample collection and analysis, collocate a special kind of organic fertilizer according to season crop nutrient demand.
5. On farm regulation
In the process of farm management, management department is in accordance with the unified vegetable kind, unified planting, fertilization, watering, prevention and treatment of plant diseases and insect pests.
In the growth process, crops grow is based on the training of the technical requirements in the stipulated time, carried out in accordance with the stipulated number of watering, and fertilizing.
Once plant diseases and insect pests of crops are found, technical instructors will report to the company farm management department immediately, formulate prevention and control measures, together with the farm department, using unified purchased machinery and organic drugs.There are organic raw materials acquisition factory in each farm. The company provides packaging materials, organic material transport trucks to deliver the crops to the factory centralized.
6. Records Management
There are records from the purchase, distribution and usage of seeds, production, storage and usage of fertilizer, selection, purchase, distribution, and storage of organic drus, rinse and usage of equipment, forecasting and prevention of plant diseases and insect pests, to harvest of crops throughout the cultivation management process, all the records are detailed record.