Adress: No.1136 Wanguan Road, Taian City, Shandong China Tel: +86 538 6613822 Email:
info@taishanasiafood.com
web: http://www.taishanasiafood.com
Laboratory
Laboratory (Product Inspection)
1. Test for Pesticide Residues
Our company set related sampling standards for pesticide residue detection , according to which standard to test irrigation water, soil, seeds, each batch of organic bio-pesticides, raw material of each kind, and semi-finished product of each batch. The detection of pesticide residue is divided into two kinds, in-house and out-house test. We have pesticide residue test center, which was built in 1998, with total area of 160 square meters, equipped with 4890 and 6890 type of gas chromatography from Agilent, and one liquid chromatography from Shimadzu. With all the equipment, we can test more than 60 items of pesticides such as organic Phosphorus, Chloride and Parathyroid.
To make sure future goods safety, we establish long term cooperation with Silliker in Shanghai branch. Silliker can do 540 items of test and the numerical precision is 0.005ppm.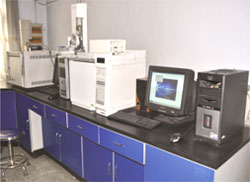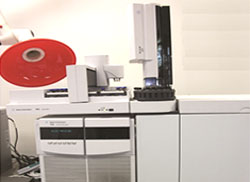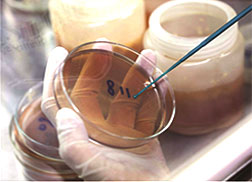 2. Test for Microorganism
Each of our processing factories has a microbiology laboratory. According to microbial files made by the company, we can sample to each batch, processing water, and surfaces that food contacts directly. Two of our testing staffs had been sent out to Japan to learn pesticide residue detection technology. What's more, the experts from Silliker come to our company to train all of our staffs who work on microbiological detection.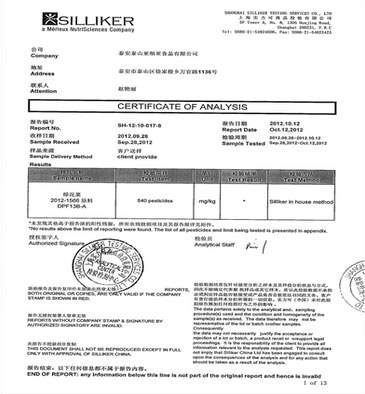 'Silliker Certificate of Analysis'